Sofiyani LA Collection in stores.
Sofiyani LA is now available at "8 Degrees" on Melrose Ave.  (7451 Melrose Ave. Los Angeles, CA 90036 United States)
Designer Spotlight: Sofiyani LA
Designer Spotlight: Sofiyani LA So La is a jewelry line specializing in beautiful head pieces, gorgeous hand pieces and extravagant body jewelry. These are perfect for spring and summer to show off your glamourous side! The owner, Jordan Craig (follow her on twitter @alleyesonjordyc) is a beautiful ambitious, college student who, dabbles in other business ventures, and she is super nice! For...
Watch
Sofiyani LA Spring Launch Party- Video.
Interview: SofiyaniLA by The...
                         Sophisticated Sofiyani LA  Q: Where do you get your design inspiration? A: There are four members of the SoLA team. Three are based in LA and one is currently in Miami. We all come from different cultural backgrounds ranging from Jamaican, Chinese, African American, Mexican, British and Australian. Our culturally diverse team members all bring their own style and...
Calling all So♦LA Fashionista's
Calling all SoLA fashionista's, we're currently getting ready for our upcoming shoot with new pieces that will have your mind going crazy!! Today we just want to thank everyone who purchased items in October. Breast Cancer Awareness month is so important to us and we appreciated everyones donations. Thank You SofiyaniLA www.ShopSoLAonline.com
So♦LA Lovers..
SoLA Lovers- Apologies for the lack of blogging recently, but our new goal is to keep you all in the loop with whats happening with SoLA as we grow. We will do our best to make our posts more regular. First off, if you haven't been to the website recently, we have restocked on some of the most popular items, so place your order now to ensure you get your fav pieces before they sell out. We...
Who's wearing SoLA. The Dream's New Female...
So♦LA has gone INTERNATIONAL.
10 days into our website launch, www.ShopSoLAonline.com has hit every single country—->continent. Thank YOU all so much!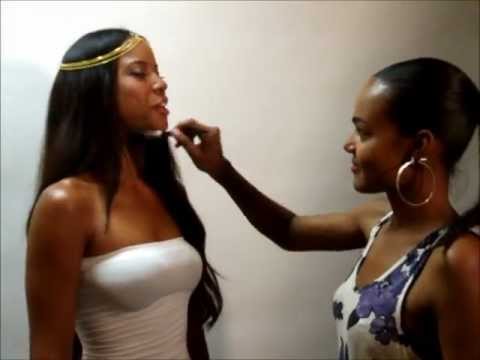 THE WAIT IS OVER.
www.ShopSoLAonline.com AVAILABLE NOW!
Watch
Are YOU Ready?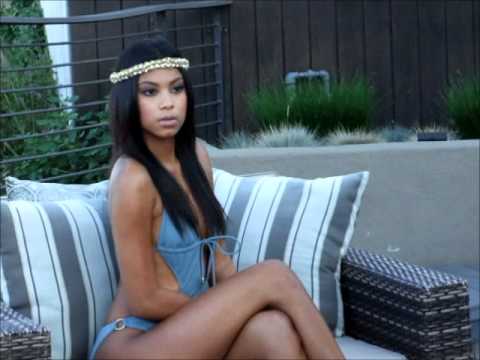 In Studio-Shoot #2.
Behind the scenes pictures of the SofiyaniLA-in studio shoot. 8/30. Location: Los Angeles. Model: Britt Loren.
Behind the Scenes.
8-16-2011. Mount Olympus. "SoLA" Photo shoot #1. Previews.
"So LA" ---the Brand.
Sofiyani LA, also known as "SoLA" is an exclusive LA brand that represents the "creme de la creme" of Los Angeles fashion. Each custom piece has its own character and signature look, from our elegant crystal encrusted head pieces to our luminous body jewelry. For the glamorous chic girl to everyday, casual girl, So LA is a breath of fresh air for fashionistas who want to remain a...